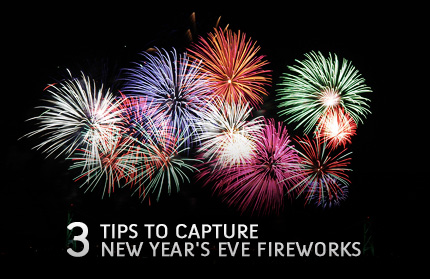 The time to prepare for the fireworks is here. Taking photos of fireworks is not a difficult task, taking very good photos is all about originality and experimenting with your camera.

Follow the tips below to make the most out of your firework experience: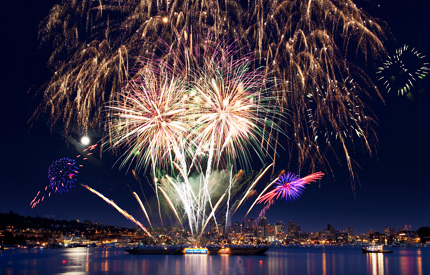 Credit by Cynthia.Lou

1. Get there early. Walk around the area and try to choose a good spot with the right vantage point. Spots with lots of people, water reflections, monuments and tall buildings can make a great photo.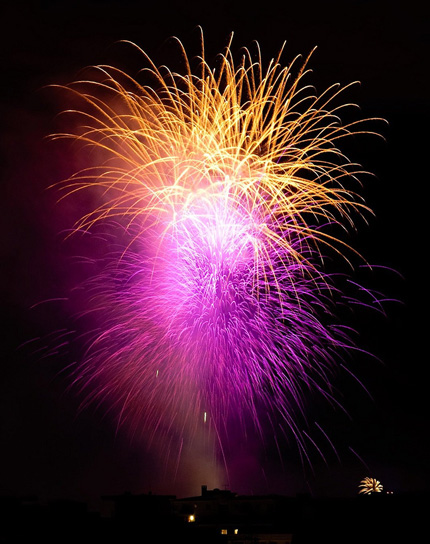 Credit by Fabrice Drevon

2. Secure and stable surface. Shooting fireworks means that you will be shooting at light with a dark background. You will need a steady surface in order to capture the exact movement of the light. Use a tripod or set your camera on a surface that will not shake or move with the explosion of the fireworks.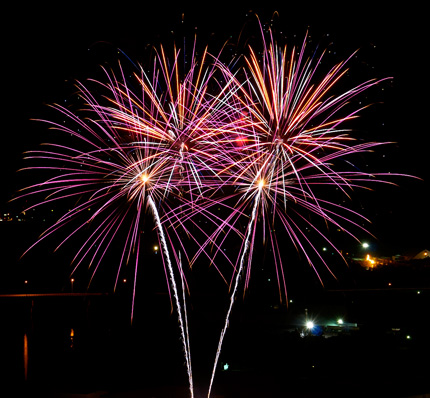 Credit by sunsurfr
3. Smaller ISO and larger exposure time. Try experimenting with the different settings. We recommend that you use exposure times in the range between 1/2 second to 5 seconds. Also, a small ISO 100/200 will result in photos with better sharpness.
Take a lot of photos, have fun trying out different things and experimenting with the different camera settings. But most important be original and play with your creativity.
Related posts:
Click here to Advertise Here
Leave a Comment