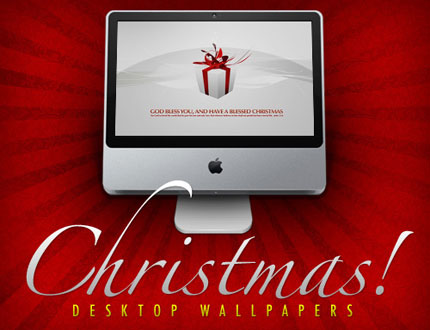 The intention and initiative for this blog post was pretty simple. We are about a month away (as this article was posted) from Christmas. As the holiday is getting nearer, we thought it's about time to decorate the desktop while counting down.
Let's leave the recession drama aside, and celebrate this holiday season with true Christmas spirit. But first, you might want to dress up the desktop a little bit. Here are some really Beautiful Christmas Wallpapers for your desktop. Full list after jump.
More wallpapers: Looking for more wallpapers? check out our gallery of wallpapers.
HalloThanksmas II
by moroka323
Snowy Winter
by moroka323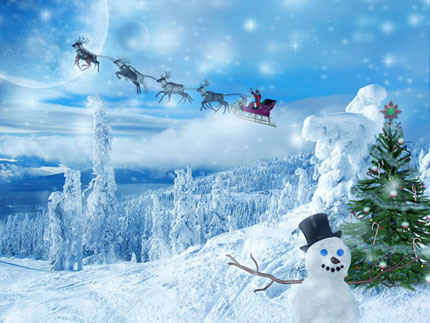 Yellow Snow
by Scott Jackson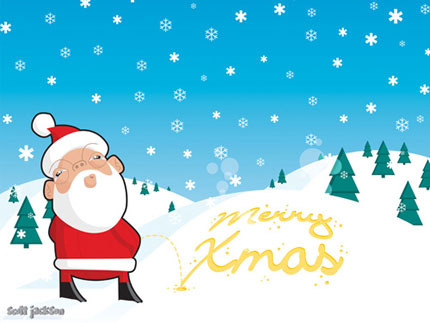 Felices Fiestas
by Martin Laksman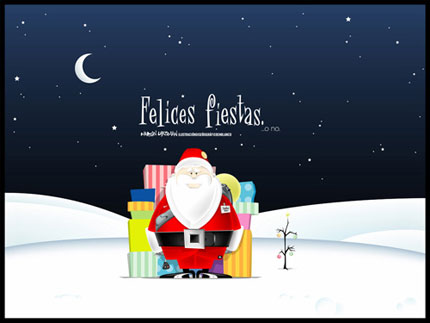 Mixxer
by Maquita
A Small Gift For Christmas
by Vladstudio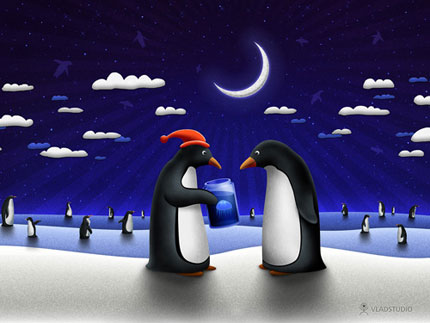 X-mas Wallpapers
by Lydia-distracted
Comes in collection of 3 different Christmas wallpapers.
Randomaze
by wallpapers.ru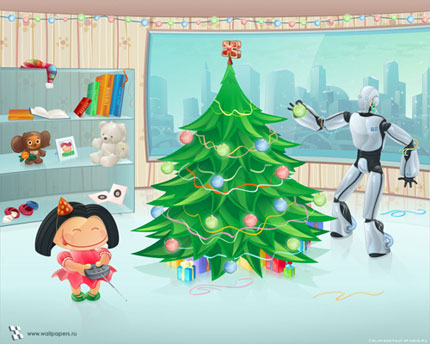 Christmas gifts
by Wallpaperz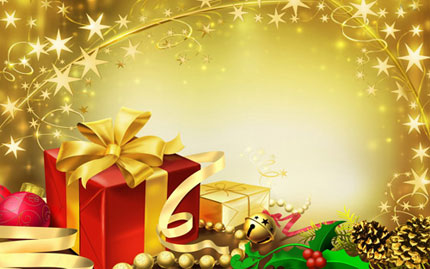 HeX's Christmas Wallpaper
by Vickson
Wallpapers come in 4 different resolutions. 800×600, 1280×768, 1280×800 and 1280×1024.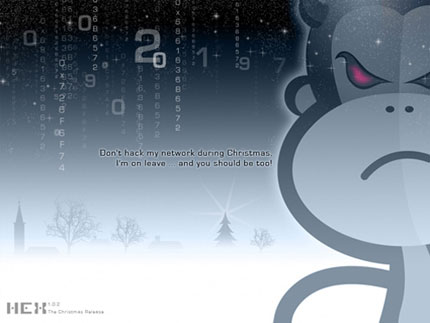 TRAVEL10 Christmas Wallpaper Pack
by Petercui
Total of 18 Wallpapers in this Package, all in 1280×1024.
The 5th Anniversary
by hybridoworks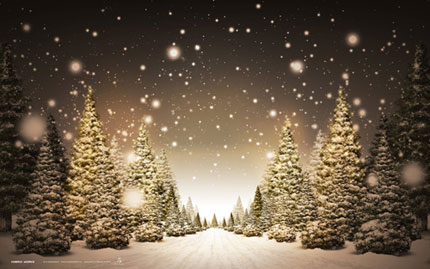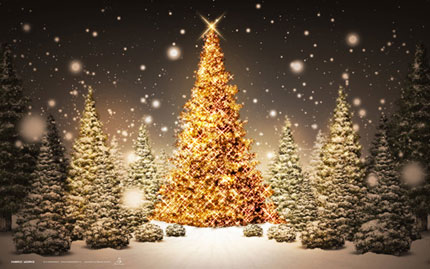 Snow man snow child
by VladStudio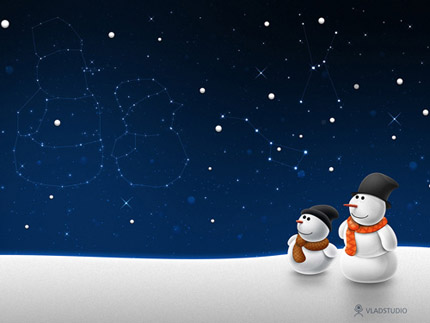 Snow Man
by dimpo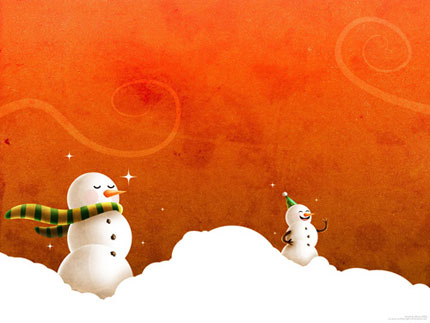 Sweet Christmas Desktop
by sndk.no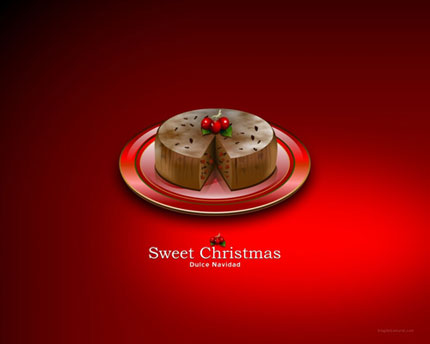 Santa
by Sabriena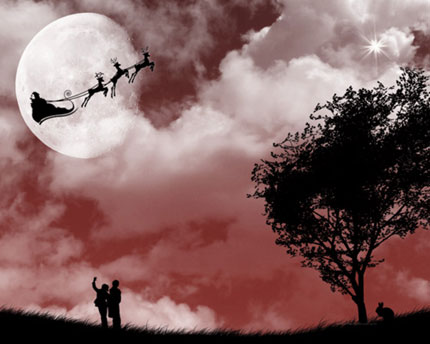 NOEL New Year Wallpaper
by Vladstudio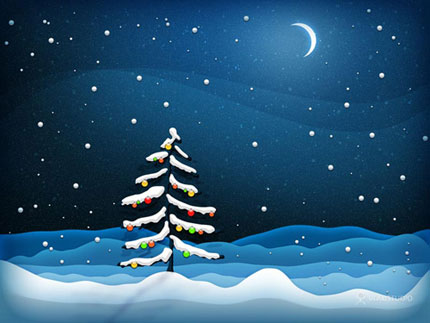 Merry Christmas, Xmas, New Year wallpaper
by blirk.net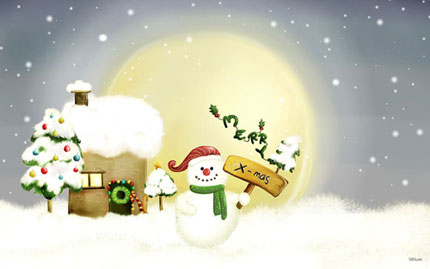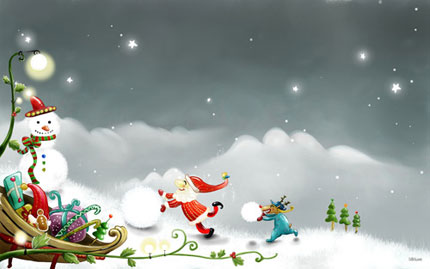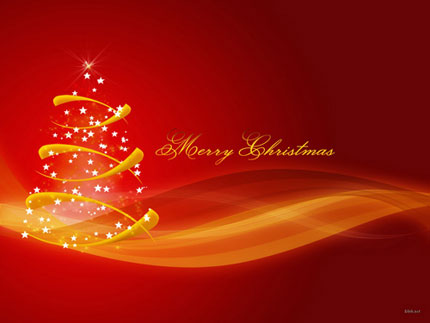 Labbit
by p!ng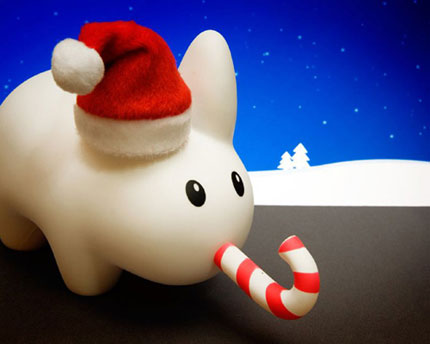 Kitty Santa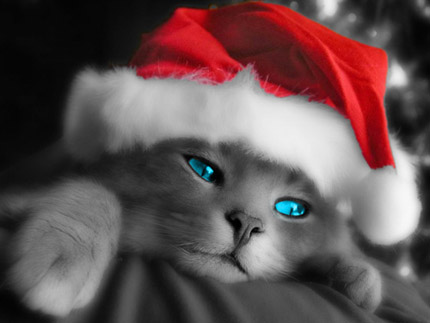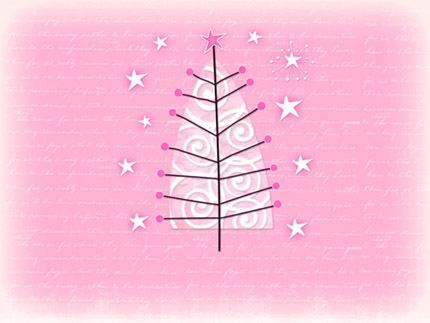 Christmas Time
by emblym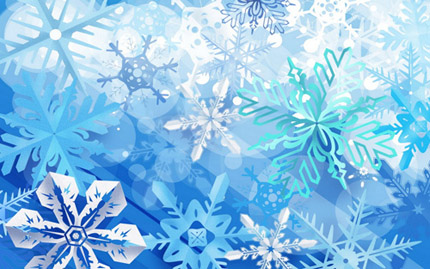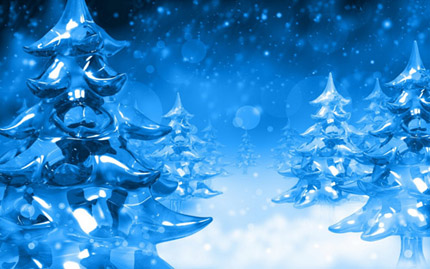 Green Christmas
by tokyoplastic
Frosted
by Vladstudio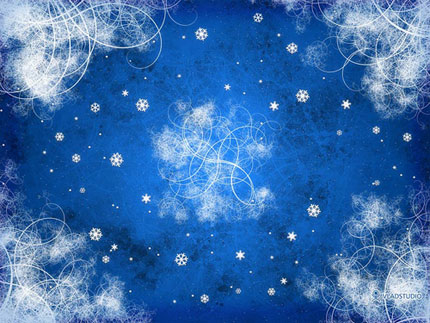 Holiday Wallpaper 2
by stephenHUBBARD
BlueBear
by chinesesoftballchick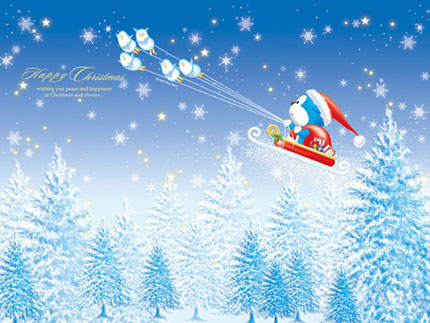 Christmas XP Sample Wallpaper
by deleket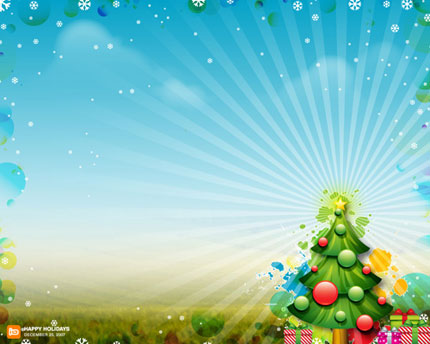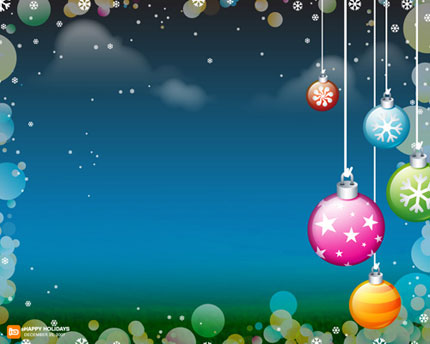 Christmas HD Wallpapers
by hdwallpapers.net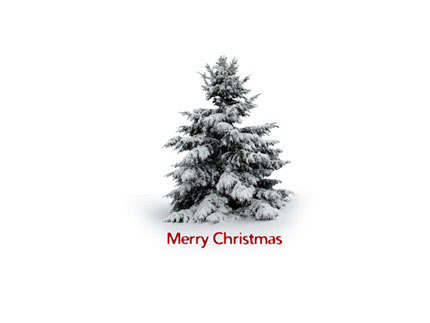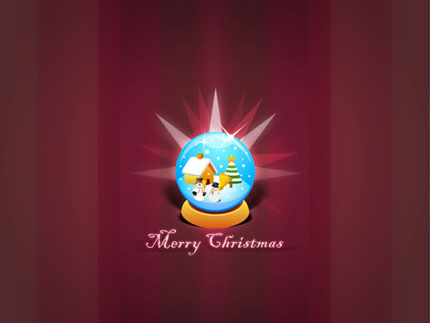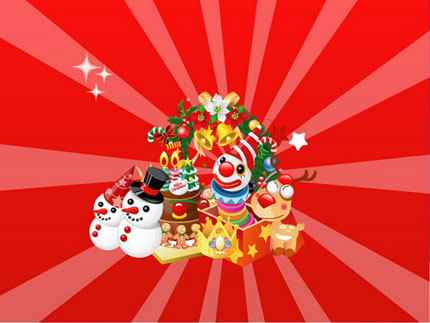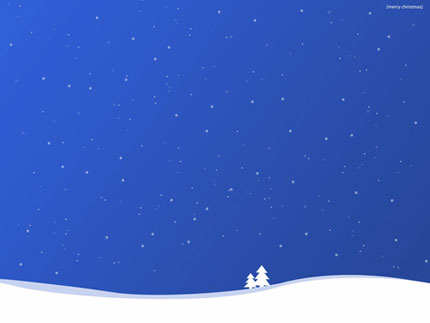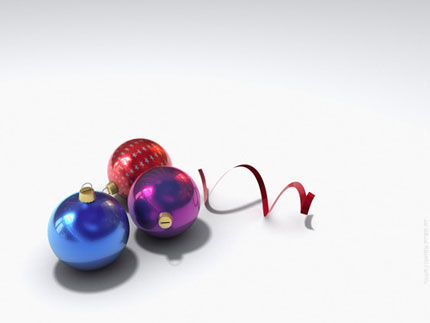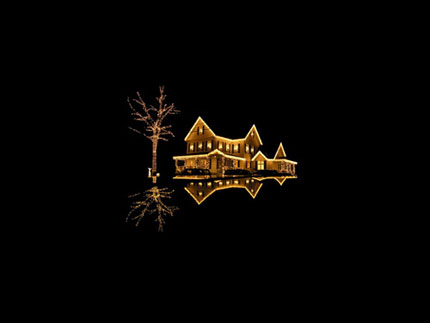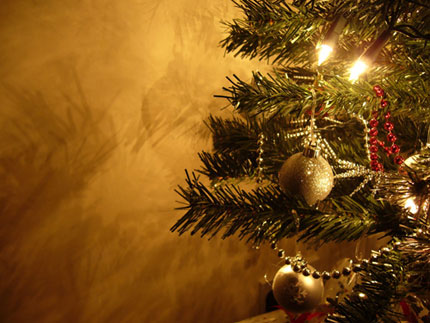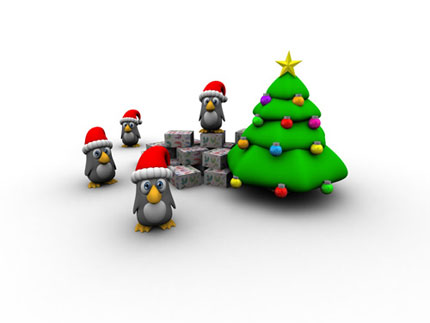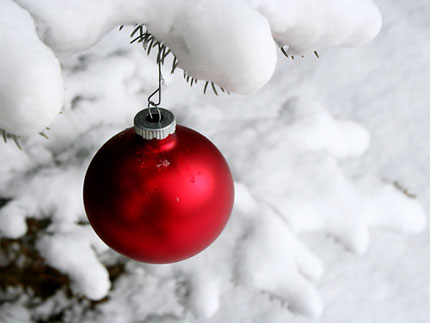 Jack Skellington and Oogie Boogie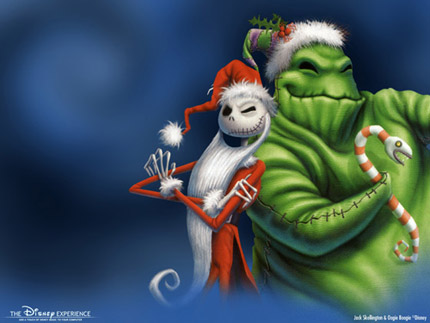 Candy Christmas
by mezzoblue.com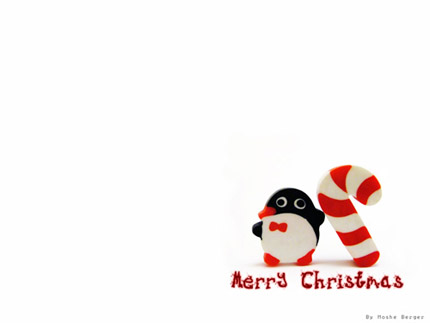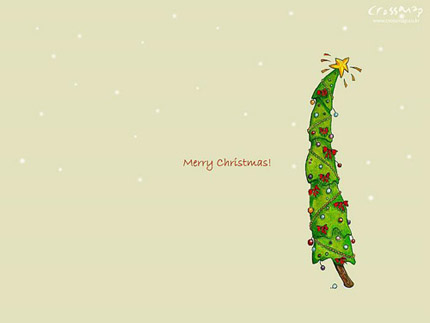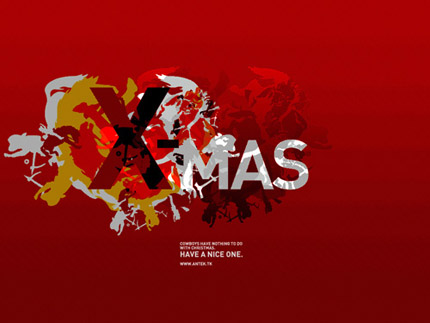 Christmas login – XP Version
by Vladstudio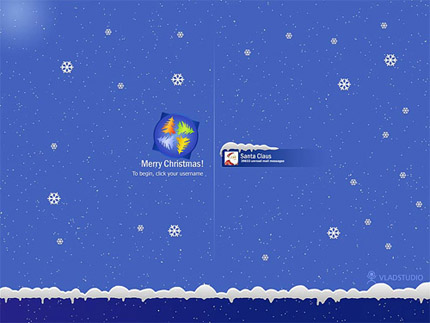 Christmas Volcano
by Vladstudio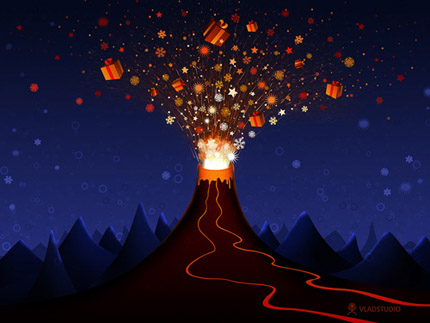 Christmas Wallpaper
by abduzeedo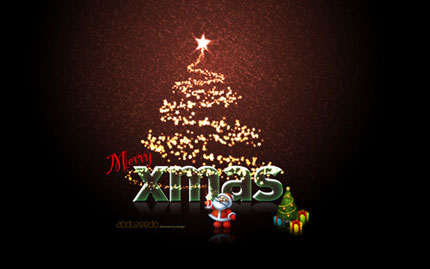 Sweet Holidays
by A-Little-Kitty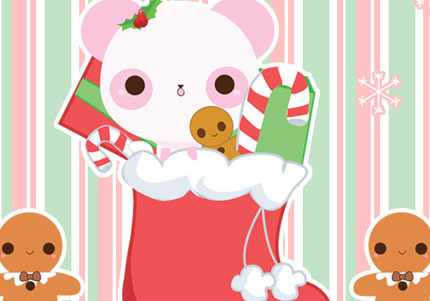 Christmas Days
by adni18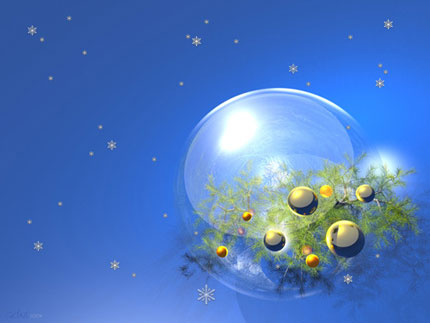 Merry christmas
by anoop-pc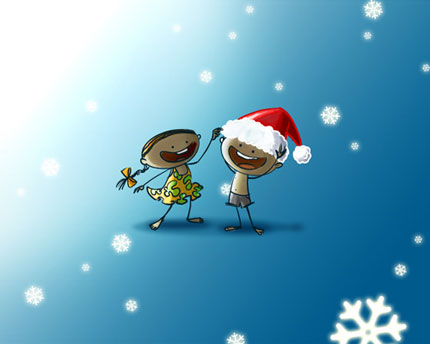 Merry Christmas Wallpaper
by deadPxl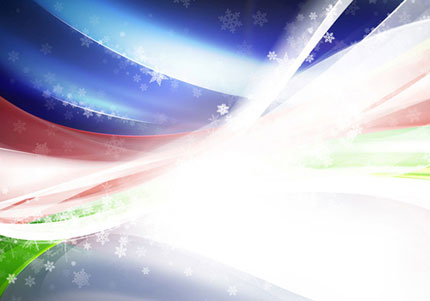 I'll Have a Blue Christmas
by DigitalPhenom
My Christmas tree
by ilona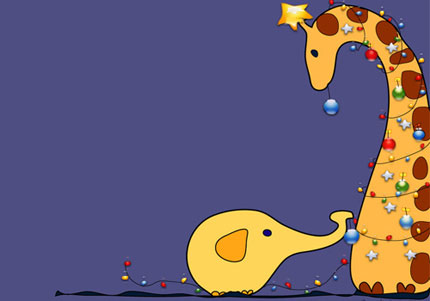 Merry Christmas
by vikas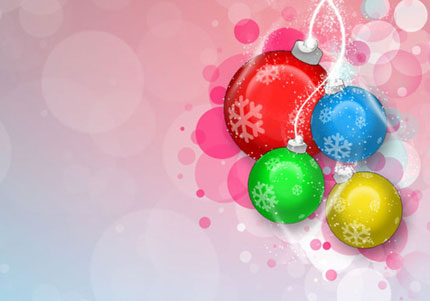 Waiting For The Miracle
by Vladstudio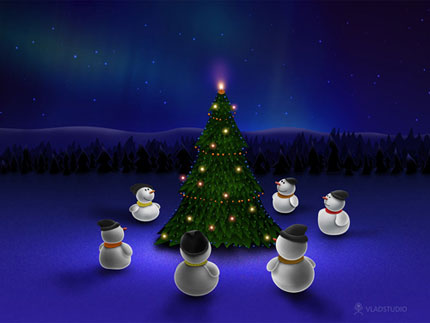 Specially thank to hongkiat
Related posts:
Click here to Advertise Here
One Comment
Leave a Comment