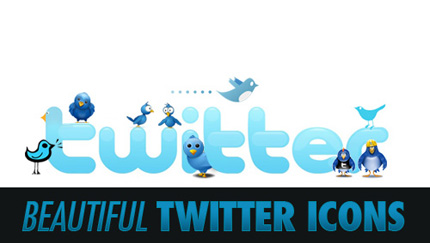 Following one's Twitter tweets are as good as subscribing to it's RSS feeds. Not only it give followers the first-hand update on contents, it's also a perfect medium for communication and networking. Knowing how Twitter can potentially help to increase readership, more and more bloggers/webmasters are promoting their Twitter account through blogs and websites.
If you love a particular blog you've stumble upon, chances are you will want to follow his Twitter account. But let's not make this too difficult for users to find where's that Twitter link. Catchy graphics are always better than plain text and they are easier to spot. If you are keen to increase Twitter followers, here's a compilation of 100+ Remarkably Beautiful Twitter Icons And Buttons you can apply on your site.
Twitter Social Icons Set of six social icons (Digg, Twitter, Delicious, RSS, Reddit & Stumbleupon) are free to use on your websites and blogs however you wish! Courtesy of Designreviver.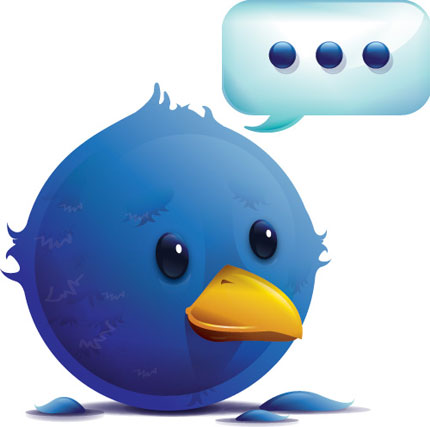 30 Free Vector Twitter Buttons Download
30 twitter buttons in EPS format
.
A Little Bird Told MeInspired by Twitter and other vector designs. By mattknow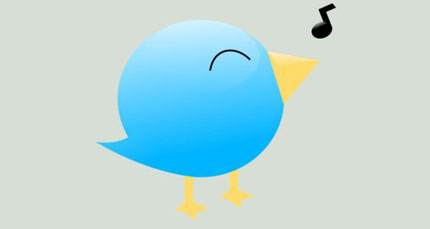 Create a Twitter Style Bird MascotTutorial on how to create a Twitter mascot for your blog or website.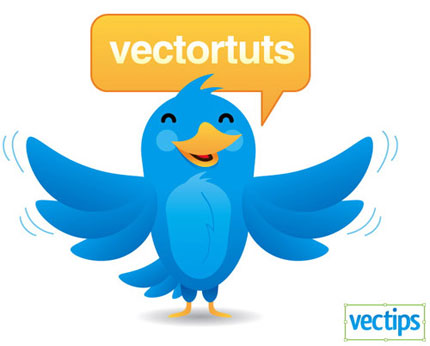 FREE Twitter Icons For Your Website/Blog
Flockey's Twitter Icons for websites and blog. Availablei n .PNG, .PSD and .AI file format.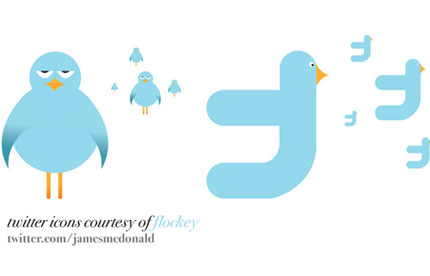 Twitter IconCreated by PhireDesign.
Twitter Bird Icons & Illustration
Free Twitter GraphicsHere are some free graphics to put on your site for that purpose- just place the image on your site and link to your Twitter profile.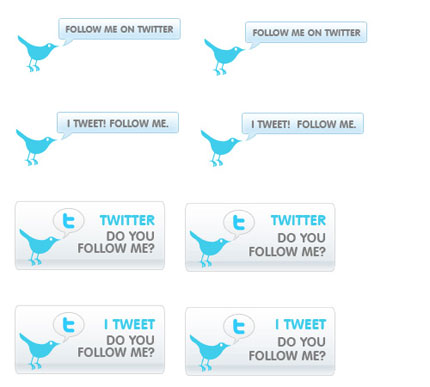 Twitter Birdy IconCute birdy icon created by Kailoon. Available in transparency PNG format.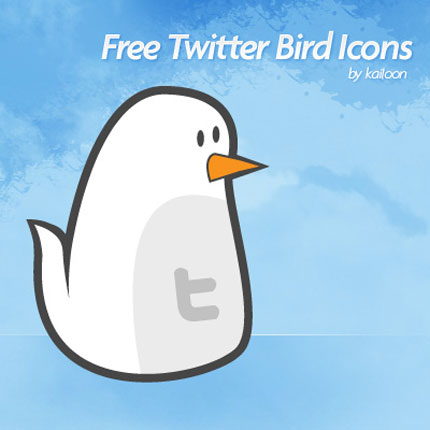 IconTexto Webdev Social Bookmark
Free Twitter Icon SetThis set contains 4 different poses of the Twitter bird. Both PNG and PSD versions has been included in the .zip file.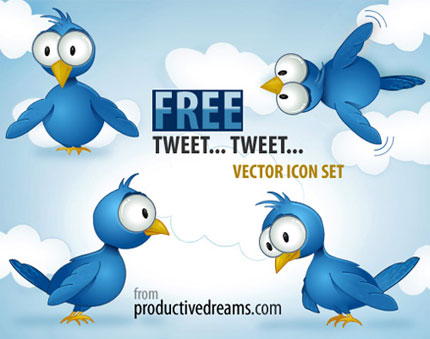 Pracktika Free Icon SetDesigned by DryIcons, released by Smashing Magazine. Available in resolutions 64×64px, 128×128px and 256×256px, in 32-bit transparency PNG.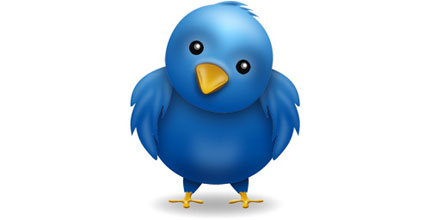 Web 2.0rigamiTwitter icon, origami style.

Free vector twitter iconRoyalty-free vector icon.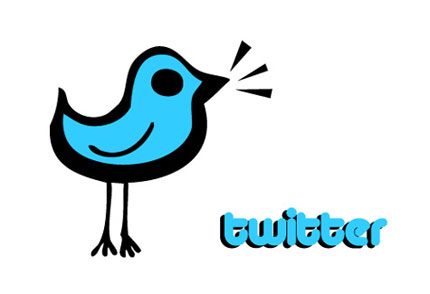 Feed & Twitter Monster IconsFeed and Twitter icons as monsters.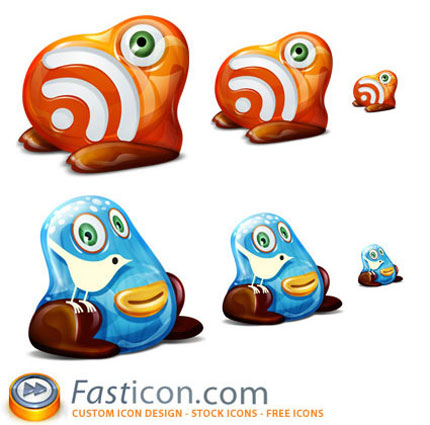 Twitter icon for a fluid appReally big Twitter "t" icon.
High Resolution Twitter Bird Icons
The Blue BirdLittle Twitter blue bird we previously used in Twitter wallpapers. Comes in high resolution .EPS and transparency .PNG file.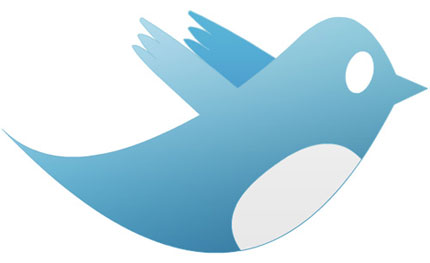 Specially thank to hongkiat
Print High Quality Custom Bookmark Online at Psprint.com
Related posts:
Click here to Advertise Here
11 Comments
Leave a Comment